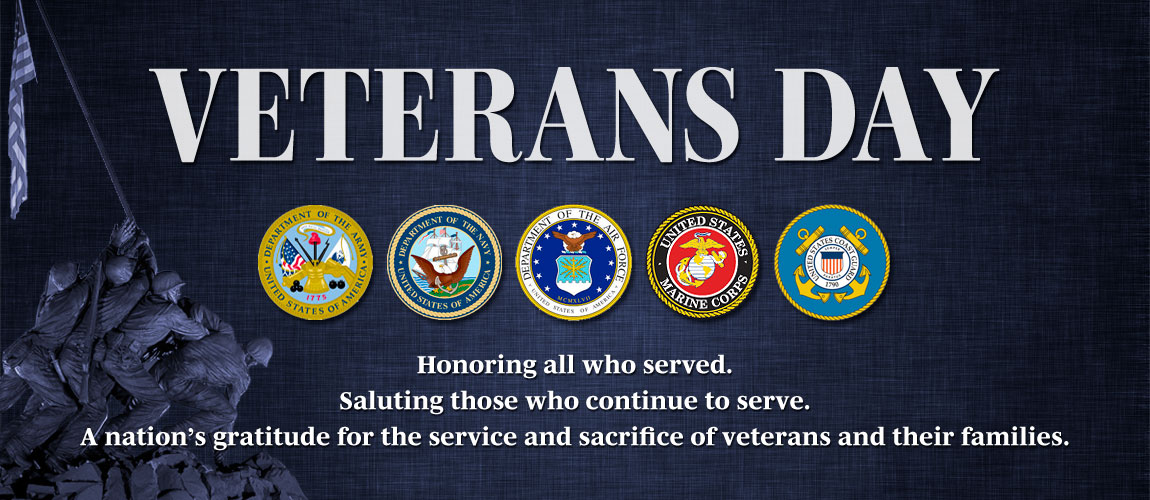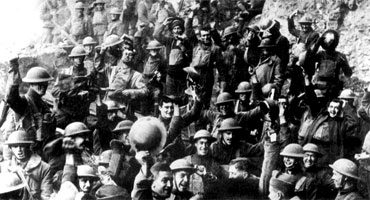 Timeline of Veterans Day
From 1918 to the present, Veterans Day has undergone many changes.
View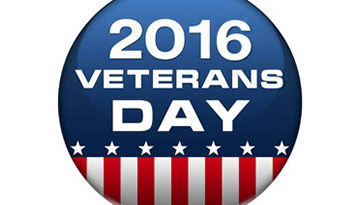 Businesses honoring veterans
Veterans and active duty military can receive special deals and discounts on Veterans Day. Where?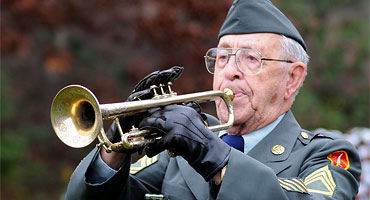 Veterans Day through the years
Veterans Day is a special day — a time to honor those who have given much in service of their country. View
Veterans Day Fast Facts
On Nov. 11, 1921, the first unknown soldier was reburied at Arlington National Cemetery in a tomb inscribed with: "Here rests in honored glory An American Soldier Known but to God."
America's Parade in New York City is the largest event in the nation celebrating Veterans Day.
Britain, France, Australia and Canada also commemorate the veterans of World Wars I and II on or near November 11th: Canada has Remembrance Day, while Britain has Remembrance Sunday (the second Sunday of November). In Europe, Britain and the Commonwealth countries it is common to observe two minutes of silence at 11 a.m. every November 11.
Videos Honoring Veterans Day

Veterans Day Tribute 2015

Commandant's Veterans Day Message

Army CSA and SMA Veterans Day Message

Milwaukee Veterans Day Parade: Sights & Sounds

Philadelphia's 1st Veterans Day Parade 2015

Sen. Johnny Isakson (R-Ga.) Operation Caring Classroom

Veterans Day 2015: Proud to Be An American

Bronx Veterans Day Parade 2015

Wichita Veterans Day Parade 2015

San Francisco Veterans Day Parade 2015

TRADOC Command Team Veterans Day Message

National Park Service Veterans Day Message

Sen. Richard Burr (R-NC) Veterans Day Message

Sen. Lisa Murkowski (R-Alaska) Veterans Day Message