Update:

VA gives special consideration for exposure to Agent Orange in Thailand
Agent Orange at Okinawa
Recently released documents indicate that herbicide agents and other chemicals were once present at the U.S. Army Machinato Service Area, now known as Camp Kinser, in Okinawa, Japan. Learn more about these new developments and how it may affect your claim.

Read More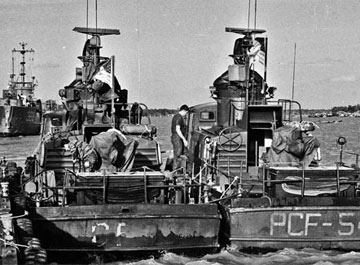 U.S. Navy and Coast Guard
Ships In Vietnam
The current list of ships acknowledged by the Department of Defense and the VA in blue water or brown water service during the Vietnam War.
IS MY SHIP ON THE LIST?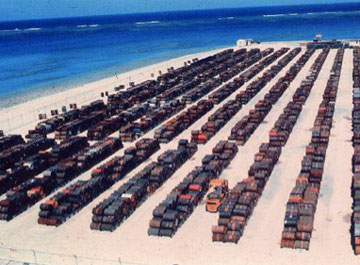 Herbicide Tests, Storage,
Usage Outside of Vietnam
Agent Orange and other herbicides used during the Vietnam War were tested or stored elsewhere, including some military bases in the United States.
SHOW ME THE SITES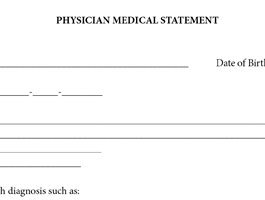 Download Physician Medical Statement
VetsHQ has developed a form that veterans can take to a physician or specialist to help determine if a service connection exists between current health condition(s) and military service.
TELL ME MORE